Corporate Donors
Meet the corporations that make a difference in what MeoowzResQ is able to accomplish each year. We couldn't save kittens without them. Thank you!

MeoowzResQ is honored to receive a grant to help extend our efforts and serve the Petco Love mission to raise the quality of life for pets and people who love and need them. A huge THANK YOU to Petco Love for helping us to continue saving cats and kittens ! We couldn't save as many lives as we do without your help!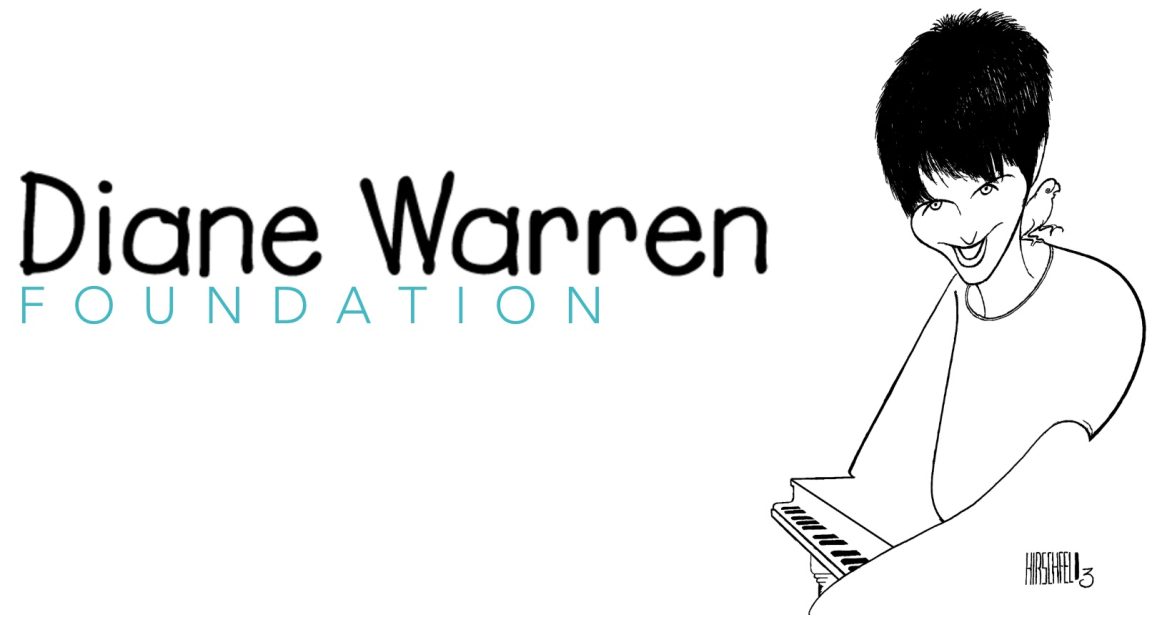 The Diane Warren Foundation was created to support philanthropic causes in areas close to Diane's heart. The Diane Warren Foundation is dedicated to the support of animal rights & protection, enriching lives of the elderly and people suffering from life-threatening illnesses, along with music related charities.
Community Donors
And we would like to thank members of our community that generously contribute to MeoowzResQ. Every little bit helps and we greatly appreciate their sizable donations. Their ongoing support allows us to continue saving our feline friends. We couldn't do it without you!
Billie Cohen
Dr. Berj & Ching Minasakanian
Polly Sack
John & Izumi Diebel
Jen Robb
Rob Sherry and Stacy Dasher
Judith Ciani
Nate & SuzAnn Hertzler-Luman
Katherine Ruffner
Carolyn Caverly